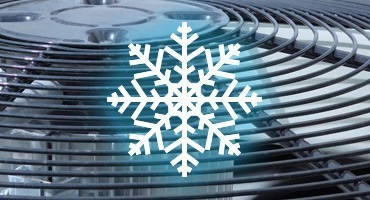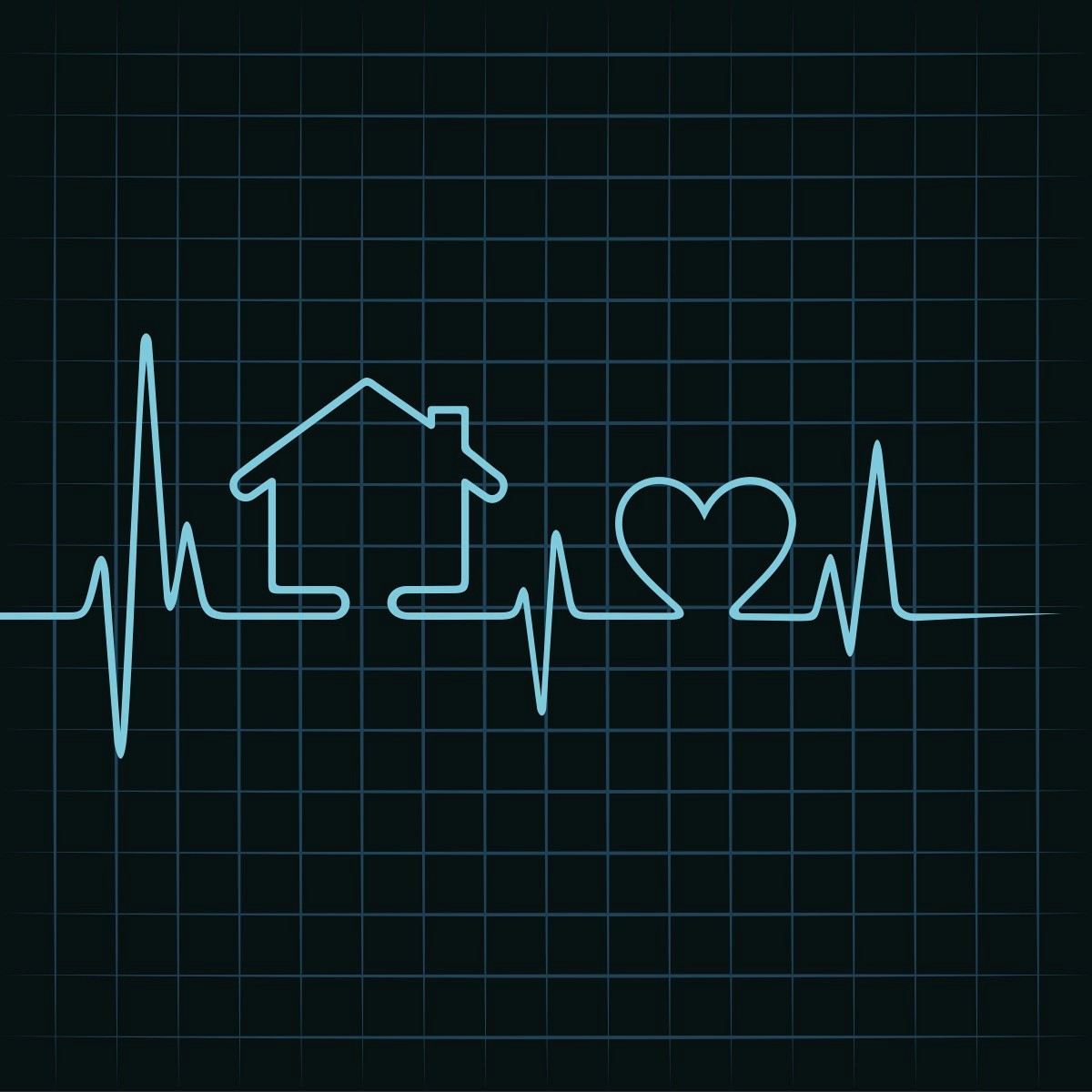 Healthy Home
We are more than just a heating and air company. It's our mission to keep families comfortable as well as healthy year round
Residential Heating
Keeping your home warm is a simple but important aspect to stay comfortable all winter
Residential AC
We will help you cool down your home to keep you and your family able to take on any hot summer day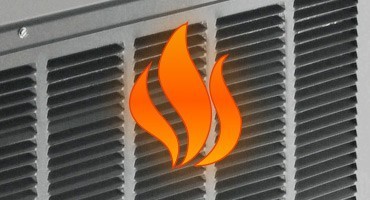 Listen to our recent ESPN guest radio appearance below!
Owner and founder Denny Castillo discusses Quality Air of the Carolina's mission to educate all on how to use your existing HVAC systems at home and work to improve family and community health.
The Health Focused Heating and Air Company



Our Passion is to make living healthy effortless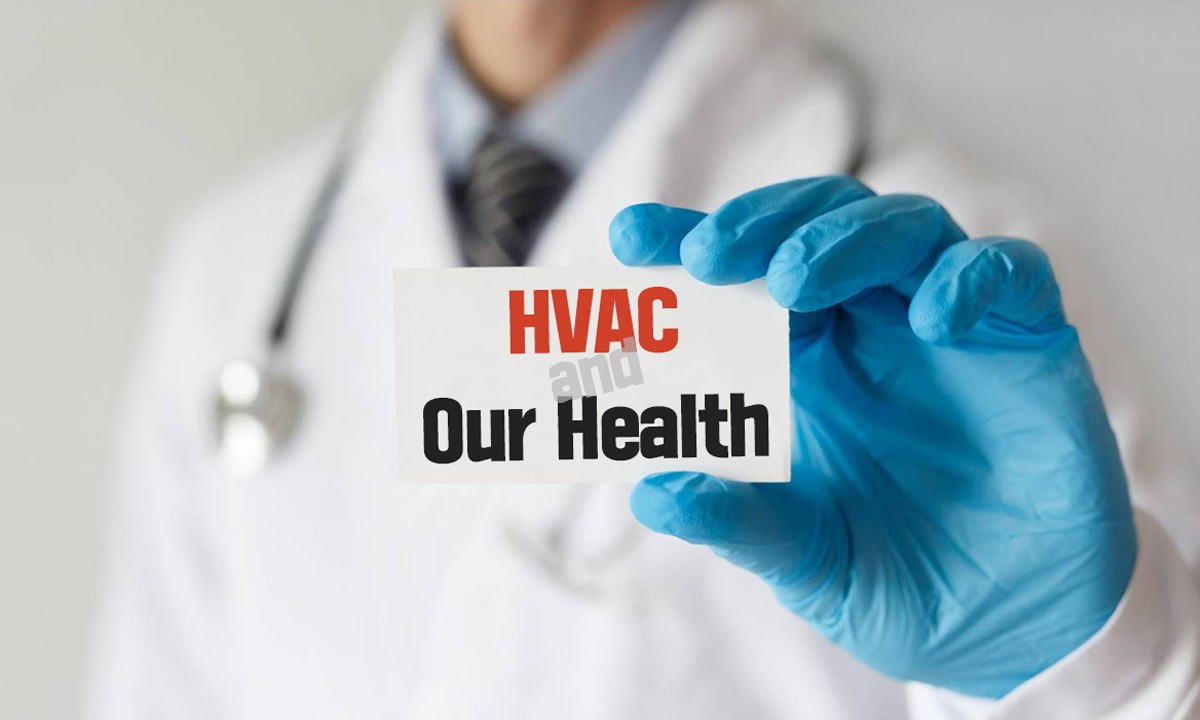 Air Education
Learn about how your home HVAC affects your health and what we can do to make you and your family healthier through outstanding air quality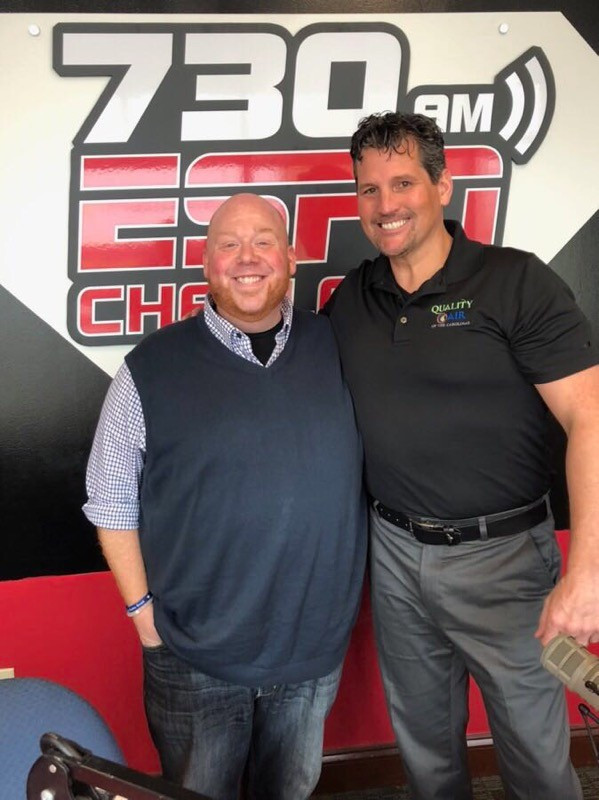 Hear our Podcast!!



Find it at the bottom of this page