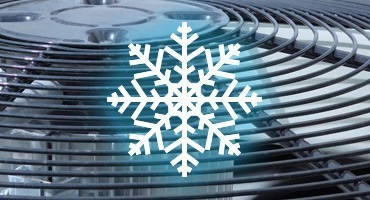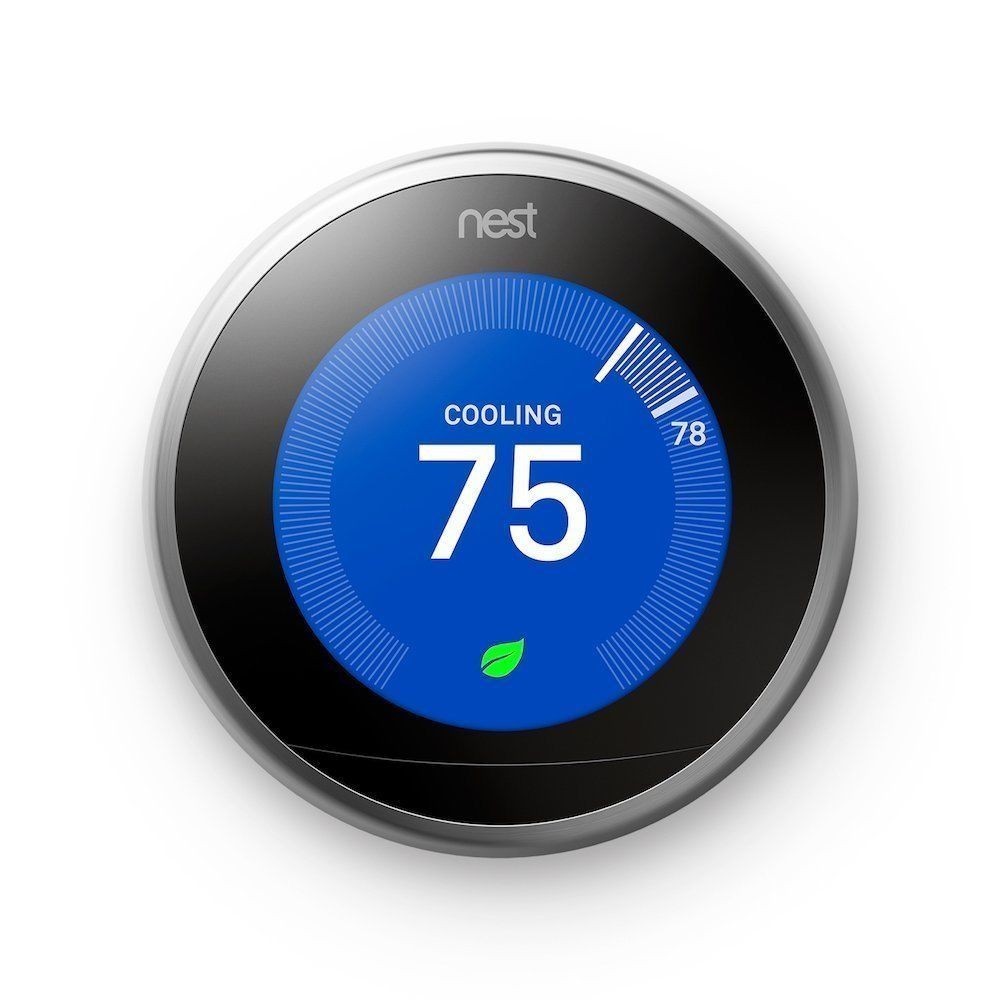 Healthy Home
Our passion is improving the Health of your home and office. We see the HVAC as a primary preventative health machine!
Furnace Repair (Heating)
Your heater can work hard all winter and sometimes needs some repairs to keep you and your family warm!
Air Conditioning Repair (Cooling)
Get your home's A/C repaired by our team to keep you cool all year long!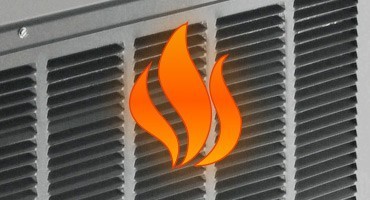 Air Education
A brief video demonstrating one of the Air Education classes held by Denny Castillo
Air Purification Testimonial
Another successful air purification process. Find out how this business improved its workspace for all employees
Why choose Quality Air?
Denny and Dee Castillo founded Quality Air of the Carolinas with a passion to help people